Expertise in Location Intelligence
GIS West Consulting LLC is focused on delivering superior consulting services and innovative solutions to unlock the power of spatial data for business, policy making and quality of life decisions.
GIS West was founded in 2013 to offer specialized geographic information systems and web development consulting services. Leveraging a combined 30 years of GIS industry experience we are now developing highly targeted data and software products for private and public sector entities that rely heavily on spatial data analysis and visualization. Our consulting services and data solutions work in concert to create strategic advantages and build value for our clients.
GIS West Consulting is committed to providing the highest quality service for traditional and emerging consumers of location based data analysis. Every project is unique and so is our strategic approach and problem solving philosophy.
Clients can always count on vigilant attention to detail, schedule and budget.
For projects requiring a multi-disciplinary team of professionals, we have a network of strategic partners ready to tackle even the most demanding challenges. GIS West is dedicated to supporting informed decision making through better location intelligence.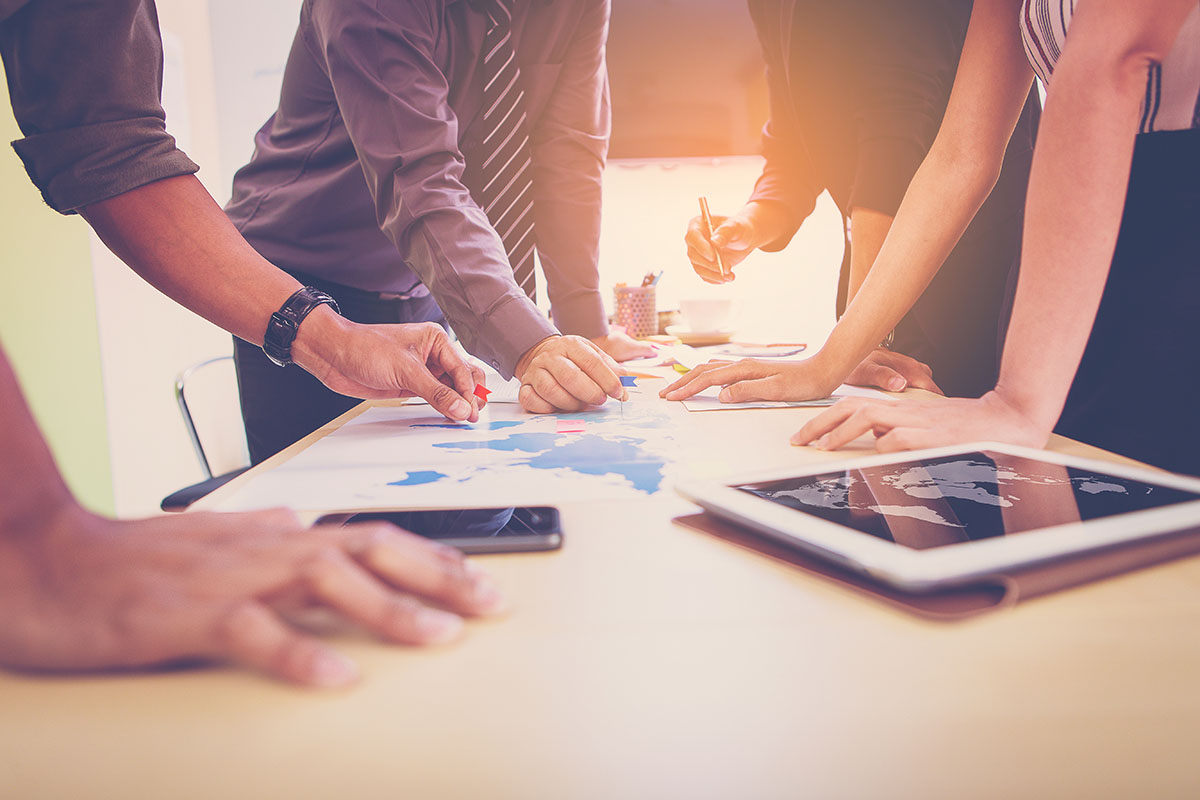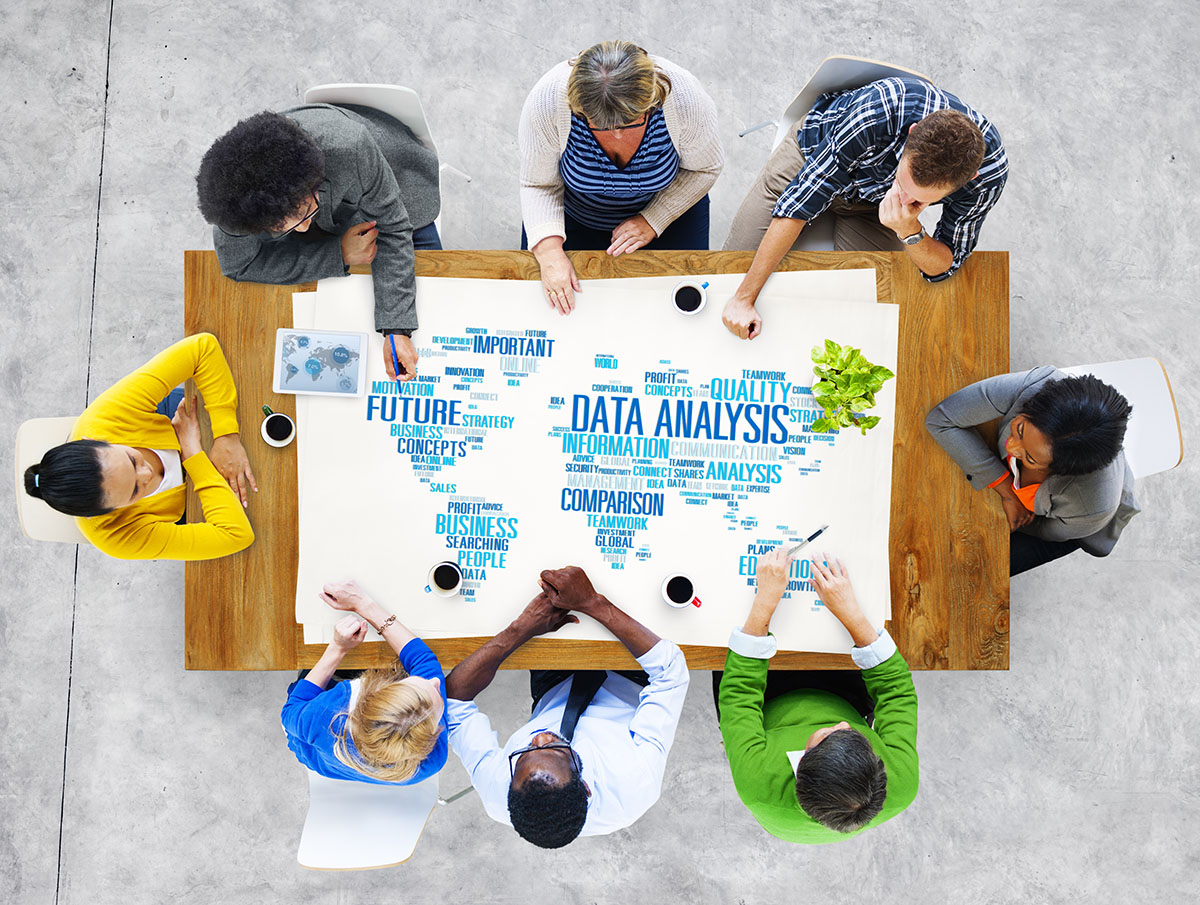 Location optimization and siting

Spatial data analysis and statistics

Location analytics and segmentation

Data collection, cleaning and management

Cartographic design for print and web

Database design and management

Web/mobile development and mapping

Data visualization and infographic design

Remote sensing, imagery acquisition and digitizing

Geographic information systems program development
GIS West is aggressively developing proprietary software and data products to enable better decision making for business, organizations and government.
Our solutions offer a unique and focused approach to the aggregation, analysis and visualization of large datasets with location based attributes. We are building insightful and cost-effective solutions around industry specific needs. Inquire today to learn more about what we can do for you.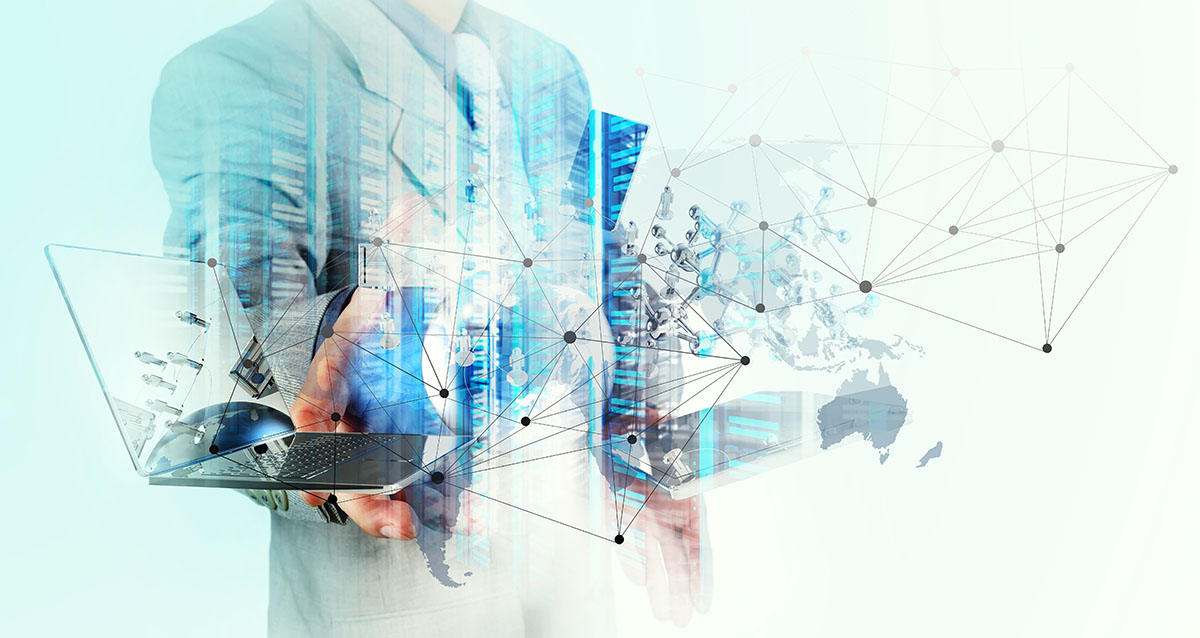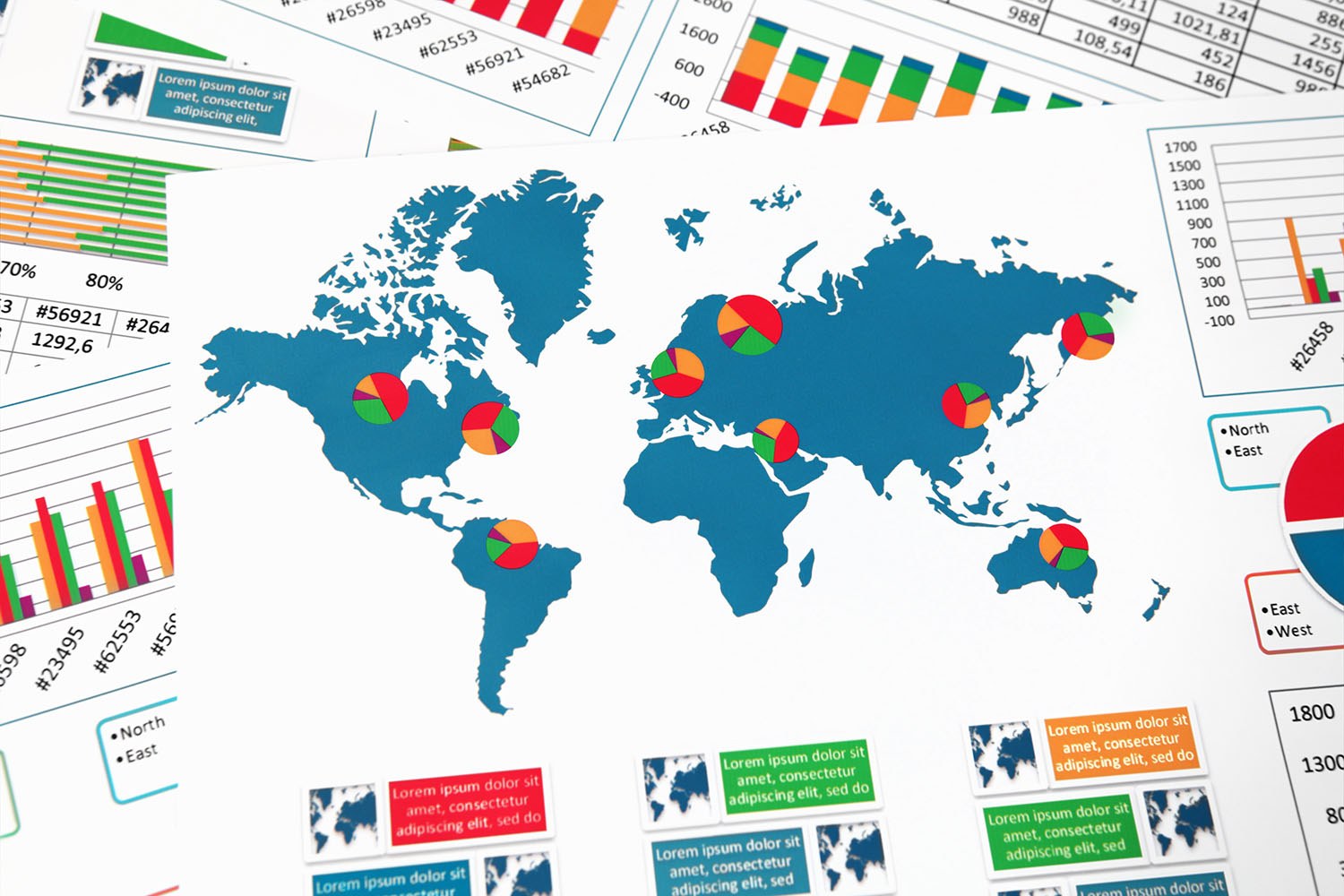 GridView is a proprietary analytical data processing and spatial data transformation toolset with advanced visualization capabilities. Some of the key benefits include:
Location based profile generation and management

Seamless and "boundaryless" data processor

Data indexer and intelligent scale management

Data comparison, with relativization, providing contextualized results

Advanced spatial search and query capabilities

Interactive visualization engine

GIS West has deployed www.policyimpacts.com to provide comprehensive enriched data, analysis and visualization products for industries with complex and dynamic regulatory frameworks. Policy Impacts is dedicated to providing neutral and non-partisan data products independent of our clients' business interests and policy positions.
Currently we are building a national database of legally permitted cannabis industry businesses, regulatory boundaries and other relevant features. We enrich this data with thousands of independently sourced attributes such as census data, crime statistics, economic and real estate metrics. Click the button below to learn more.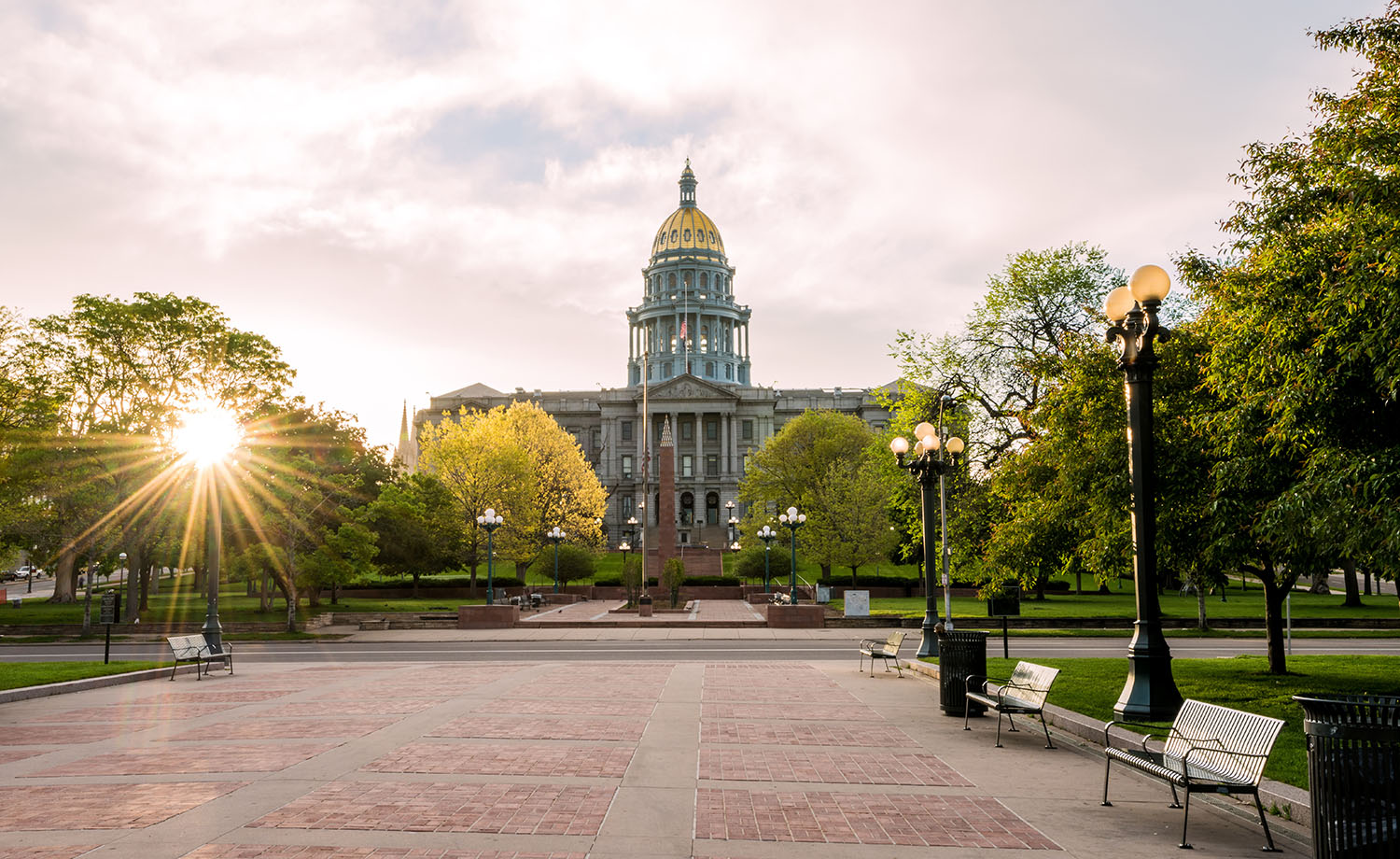 Please fill out the form below and someone will get back to you within one business day.
GIS West Consulting LLC
1419 Essex Street Suite 5
San Diego, CA 92103
619.886.8837